Welcome to the New GibSpain.com
We hope you had a fantastic Winter and with an incredibly fun packed Summer just around the corner. Now is the perfect time to release our new GibSpain.com. We have redesigned the site, made it visually stunning, super fast and responsive to your needs. So prepare your surfboard, kayak, kiteboard, rock climbing and mountain bike gear. Clean your tent, air your sleeping bag, book your hotel, hostel or campsite, top up on your sun cream,  get ready for another 300 glorious days Summer activities and Epic Adventures.
Adventure Road Trips
Our road trips are unique, professionally researched, and created by current Adventure Guinness World Record Holders allowing you to follow our cultural routes with confidence and a smile.
Epic Beach Road Trip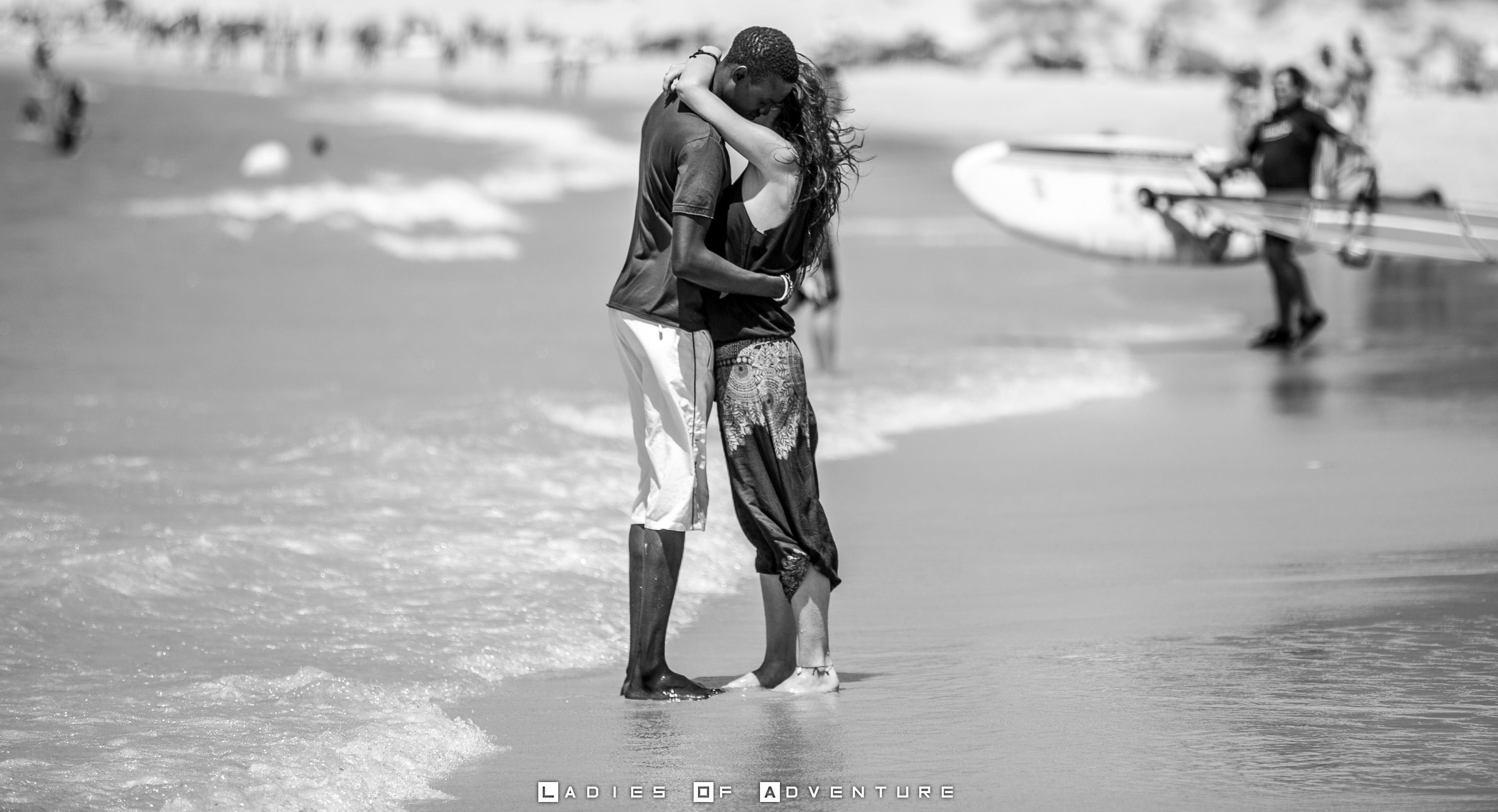 We have selected the top 150 Beaches from Spain and Gibraltar and Organised them into four adventure routes. The first starting in the North East corner of Spain in San Sebastian and the travels Anti Clockwise, around all the coast of Spain, and Gibraltar, until it passes Valencia and reaches the Spanish | French Border. The second Beach route begins in the South East Corner of Spain at the French | Spain Border and travels Clockwise around Spain until San Sebastian. The 3rd and 4th Beach Routes head East & West until the reach the Borders of France at San Sebastian and East of Valencia.
Buy Stunning Landscape Prints
We have added a Professional Print Download Section where images from the region can now be purchased, instantly downloaded, and then printed at a printer service of your choice for a large frame size anything up to a Long-edge of 120cm.
Advertise Your Business or Activity at GibSpain.com
To Advertise, claim or promote your own business, event or activity, has never been more accessible, in a matter of minutes, after adding your own Listing or Claiming you own Business Listing you will be live. Relevant categories "Auto Service, Careers, Legal, Business, Events, Gib Property Rentals, Spain Property Rentals, Adventure and Sports Activities. etc
Weekend Adventure Road Trips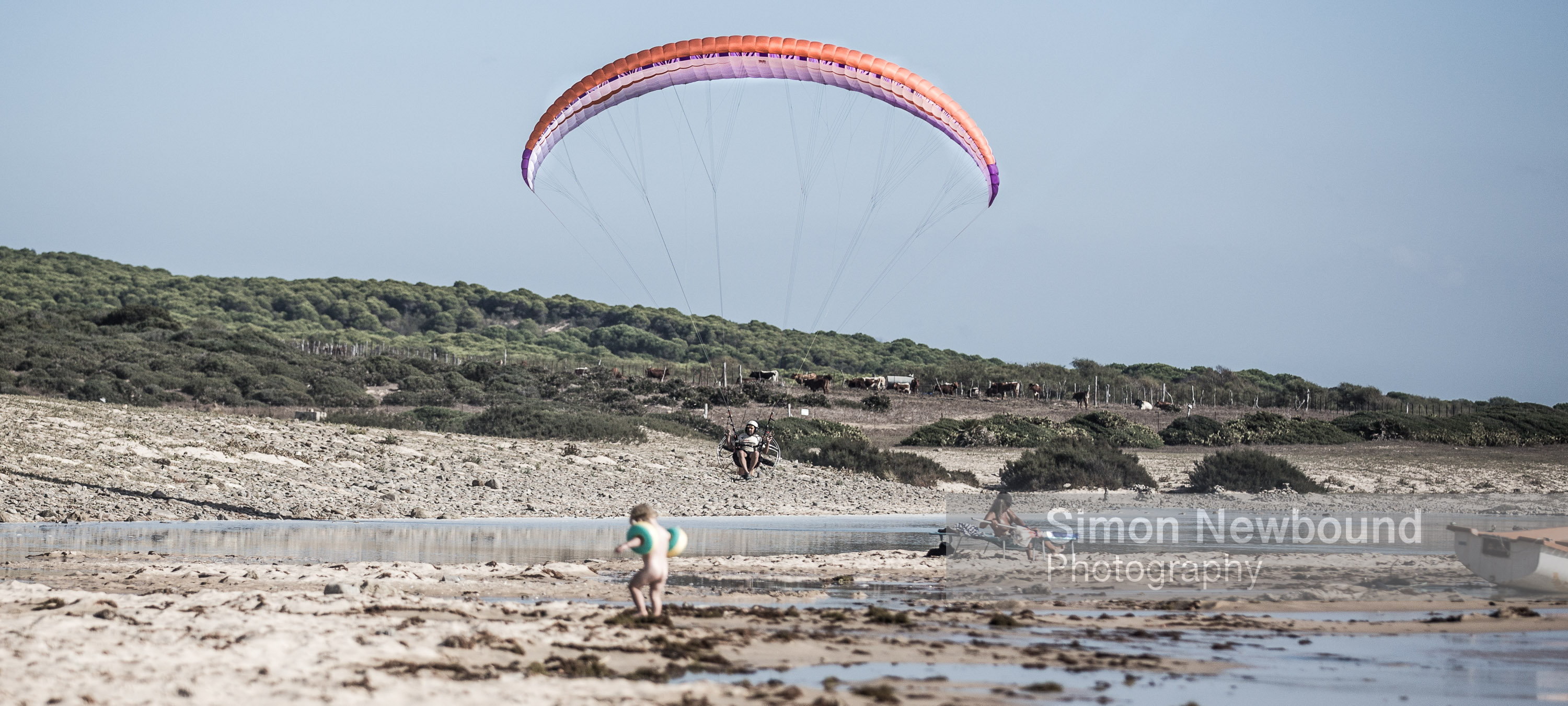 Today, as you can see at the new GibSpain.com, we have focused our professional research on Epic Adventure Spanish and Gibraltar routes however we will soon turn our efforts to weekend adventure excursions with fresh images and video for you to enjoy and experience. Our first Weekend adventure will be Tarifa one of the coolest and most appreciated locations in Europe.
HR Guides
GibSpain HR Section is an excellent resource for new international career arrivals and s perfect share for HR Departments. For many of us that already live here, we know Gibraltar, and Spain is the most beautiful and exciting region in the world now you can share GibSpain.com to potential career clients to showcase Gibraltar and Spain and point them in the direction of our HR Relocation Guides.
VIP Advertisement at GibSpain.com
Our VIP Advertisement Area ensures your logo, Brand and Mission statement is front and centre on the Home Page of GibSpain.com for a period pre-agreed with the team at GibSpain for a period pr.com