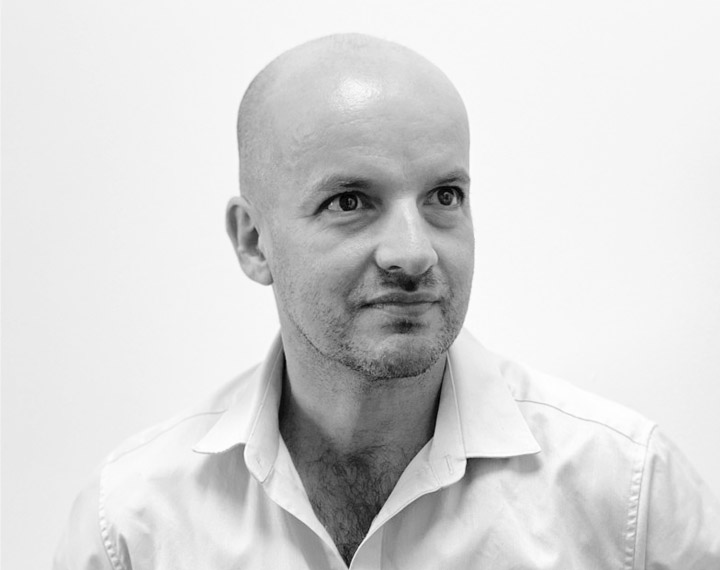 Simon Gatenby
Performance Marketing and Marketing Technology Director at Entain Group
A business leader with expertise in Digital Performance Marketing and Data Analytics.
I have a wide variety of experience covering roles in
• Technology (e.g. data warehousing, analytics and decision science)
• Commercial (e.g. Performance marketing director for Ladbrokes and Coral Brands)
Over the last 20 years I have specialised in fast moving B2C environments across Telecomms, Financial Services and Gaming. As well as running large geographically diverse operational teams, I have been accountable for a number of business transformation programs.

VIP Visitors Guide
Your visit and time spent with Entain Group Gibraltar are extremely important to us. This historical, cultural, and adventure guide commences at Regal House and encompasses Gibraltar's finest Restaurants, Shops, Markets, Bars, Sports bars, gyms, sports facilities, and open-air swimming pools. In addition, we include the location of Gibraltar's domestic services for relocation sign-ups i.e. Internet, Electric, Gas, Water, Post, Packaging, Customs services, and Gibraltar's medical services i.e. dentists, Doctors, and Vets. Gibraltar School's infant and comprehensive. The route is GEO logical, and features over 100 of Gibraltar's finest cultural sites, and is achieved in the shortest possible distance.
Gibraltar Adventure Route
Starting at the offices of Ladbrokes, Coral, and Gala we take a short walk past Foxy Bingo, Morrisons Super Store, then head North West passing Bwin at Waterport Place then onwards to Ocean Village for some sensational culinary delights.
Then due south to visit the historical Grand Casemates Square and Gibraltar Main Street. The route continues further South passing the historical Governors and Chief Ministers Official Government offices, Trafalgar Cemetery, Botanical Gardens, Alameda Wildlife Park, before heading upwards to the summit via the world-famous Mediterranean Steps, Windsor Suspension Bridge, Skywalk View Point, Barbary Apes sanctuary, City Under Siege Exhibition, World War two tunnels, and Moors Castle.
We then have a short walk southeast to Queensway quays to experience wonderful Marina bay restaurants before continuing anti-clockwise around the coast of Gibraltar to see and enjoy our best beaches, open-air swimming pools, beach volleyball courts, and the historical Europa point.
This unique and exciting route is a four-hour hike and possibly an adventure of a lifetime. Enjoy your stay in magical, historical, cosmopolitan Gibraltar.
Gibraltar VIP Culture Route © Newbound